Kids Rooms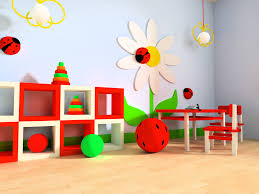 Kids rooms, Play Rooms and Nurseries
A themed play room and warm inviting nursery, can be achieved with a simple coat of fresh new paint.
Paint allows you to personalize your space. To reflect the child's currant age and personality. It is easy to create a fun, age-appropriate room that can be easily updated with new themes as the years go by.
We offer all of the following services to help you in your home/office project: Painting, Epoxy Flooring,Wall Paper Removal, Faux Finish, Luster Stone, Wood Staining, Popcorn Removal and more. Our craftsman are highly skilled and willing to provide you with the upmost professional service in South Florida. We work around you.
Call us for a free estimate.
Image Source: