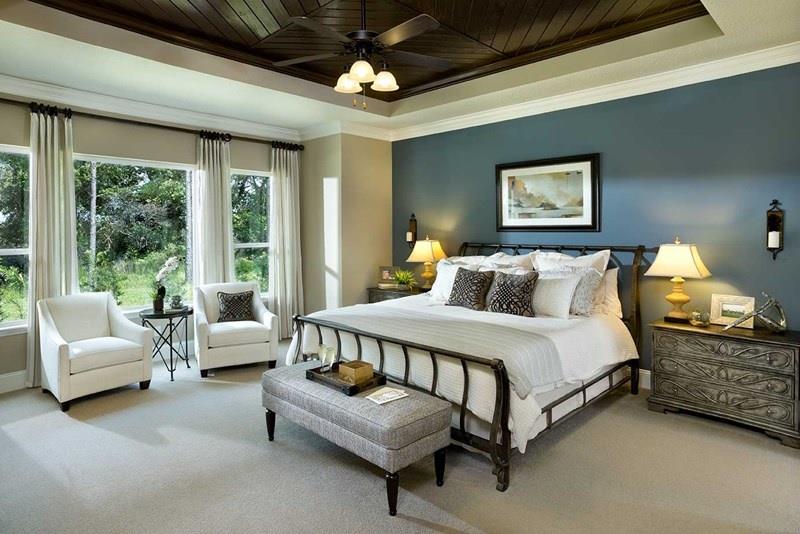 Interior Paint Show
How about this? White lower ceiling, blue accent wall and beige walls and dark wood stained ceiling. Gorgeous, this designer from home epiphany just proved that when you choose the right colors you can achieve beautiful results,
Wall Street Arts offers the following services to help you in your home/office project.
Painting, Epoxy Flooring,Wall Paper Removal, Faux Finish, Luster Stone, Wood Staining, Popcorn Removal and more. Our craftsman are highly skilled and willing to provide you with the upmost professional service in South Florida.
Image Source: