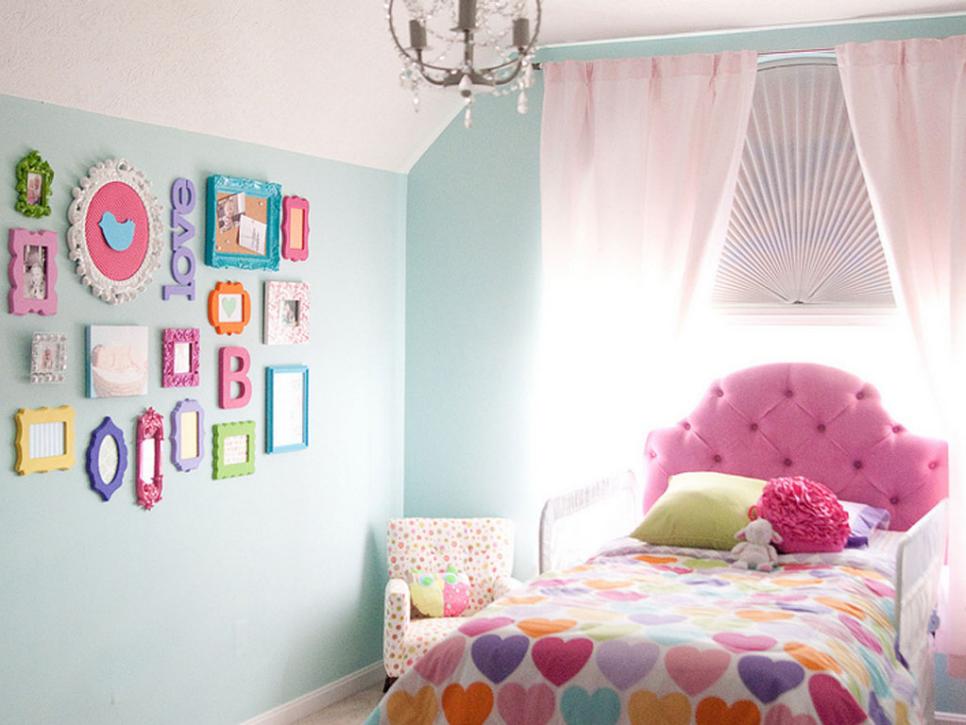 Girls Rooms Kids Rooms Ultra cute girls room, using a fun color palette and lots of creativity the designer achieve a simple and fun space. Mixing fun sweetheart patterns with blue walls, crisp white ceiling and trimming. Not to mention the great idea of using picture frames as wall arts in many different colors. Wall Street Arts offers the following services to help you in your home/office project: Painting, Epoxy Flooring,Wall Paper Removal, Faux Finish, Luster Stone, Wood Staining...
Read More
Interior Paint Striped Ceiling Design.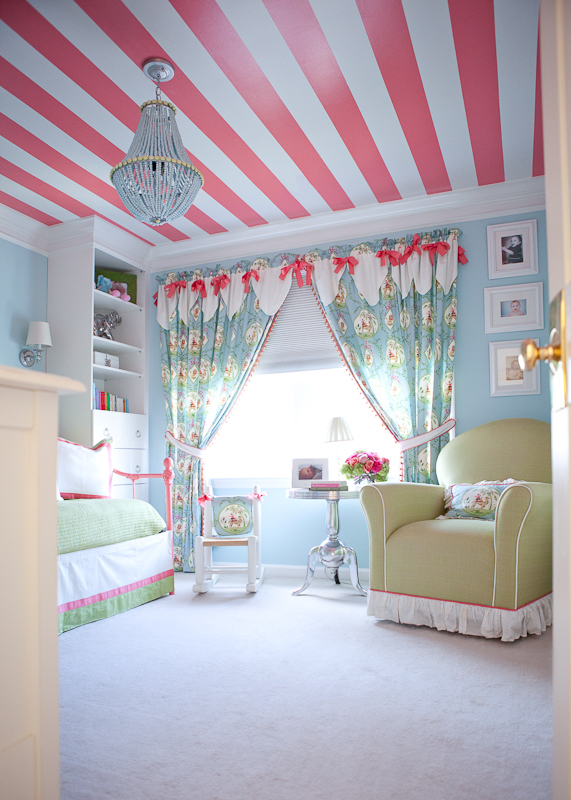 Striped Ceiling . Striped Ceiling are super fun, and also a cool way to introduce that second color without overwhelming the design. When it comes to paint don't be afraid of color. If you really don't like it just paint over it. Wall Street Arts can help you create a unique and beautiful space. Our artist are highly skilled. We want to be your house painters for life therefore customer satisfaction is a top priority for us. We offer all of the following services to help you in your home...
Read More