Baby Nurseries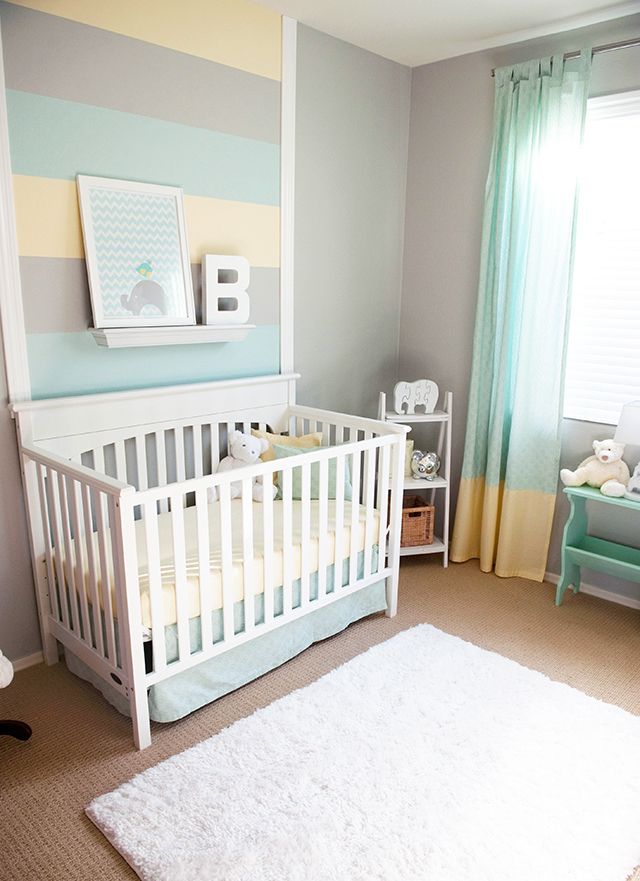 This nursery had got to be one of the most adorable nurseries  ever. It is a cool, calm gender neutral nursery. Want to create  a cute as a button nursery? Try using pastel colors, striped walls and soft white trims. Perfect for twins sharing nurseries.
We offer all of the following services to help you in your home/office project: Painting, Epoxy Flooring,Wall Paper Removal, Faux Finish, Luster Stone, Wood Staining, Popcorn Removal and more. Our craftsman are highly skilled and willing to provide you with the upmost professional service in South Florida.
Call us for a free estimate.
Image Source: