Colorful Kids Bedrooms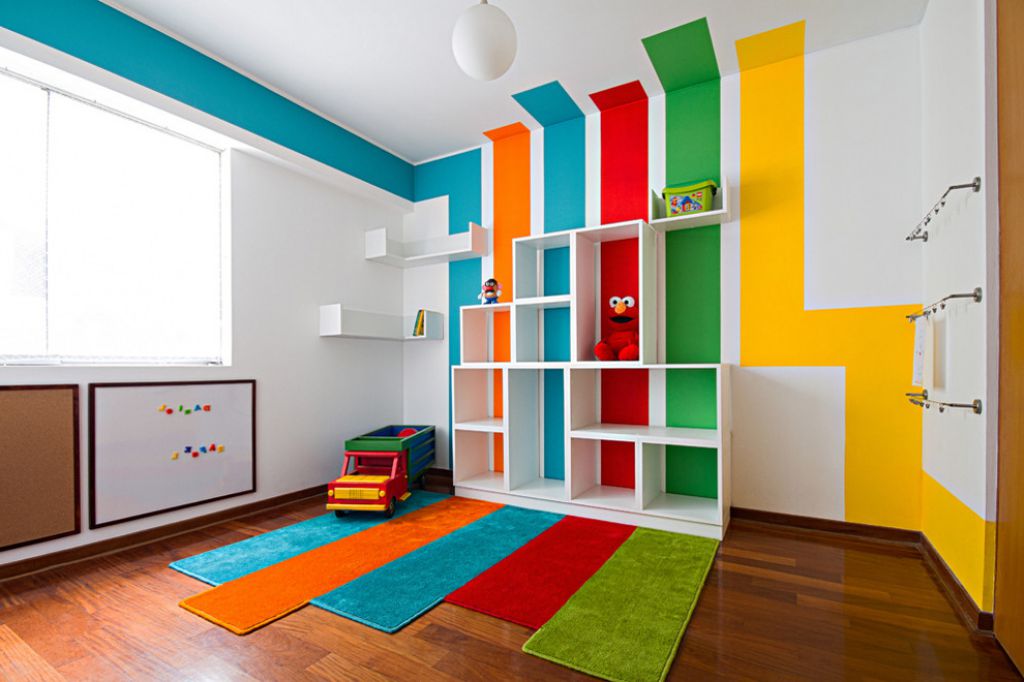 Colorful Bedrooms
Color has a major influence on your mood. When designing a space is good to keep that in mind. Colorful bedrooms most likely seems to reflect lively and ecstatic ambiance and it is charming. A splash of vibrant colors strategically placed in rich patterns to create a space alive with details.
We offer all of the following services to help you in your home/office project: Painting, Epoxy Flooring,Wall Paper Removal, Faux Finish, Luster Stone, Wood Staining, Popcorn Removal and more. Our craftsman are highly skilled and willing to provide you with the upmost professional service in South Florida.
Call us for a free estimate.
Image Source: