Luster Stone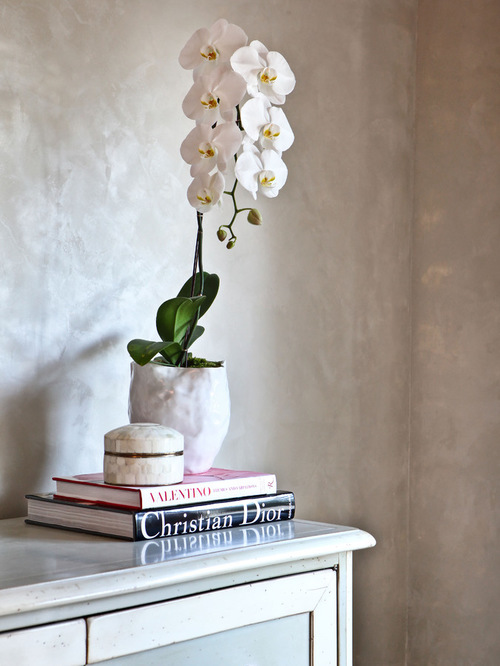 This plaster is a low luster metallic plaster. It provides a luxurious and modern finish, and a subtle glamour with its high and low reflective patterns. This photo by House.com shows just how beautiful this product is. Wall Street Arts uses only the highest quality plaster available on the market today.
We offer all of the following services to help you in your home/office project: Painting, Epoxy Flooring,Wall Paper Removal, Faux Finish, Luster Stone, Wood Staining, Popcorn Removal and more. Our craftsman are highly skilled and willing to provide you with the upmost professional service in South Florida.
Call us for a free estimate.
Image Source: