Niche Wall.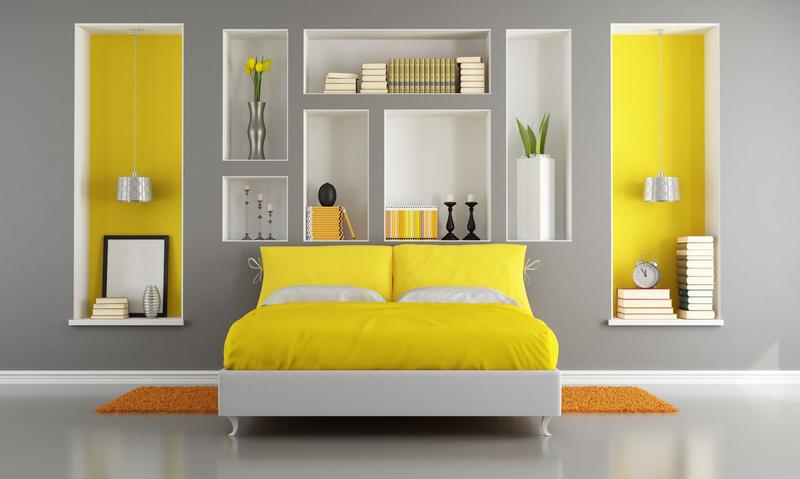 Niche Wall.
Looking for ideas to create amazing, outstanding focal points at the gallery, foyer, living room, and so forth? Here is one by Space.com, using color to transform a plain simple wall or a wall filled with niches.
We offer all of the following services to help you in your home/office project: Painting, Epoxy Flooring,Wall Paper Removal, Faux Finish, Luster Stone, Wood Staining, Popcorn Removal and more. Our craftsman are highly skilled and willing to provide you with the upmost professional service in South Florida. We work around you.
Call us for a free estimate.
Image Source: