Everlasting White Paint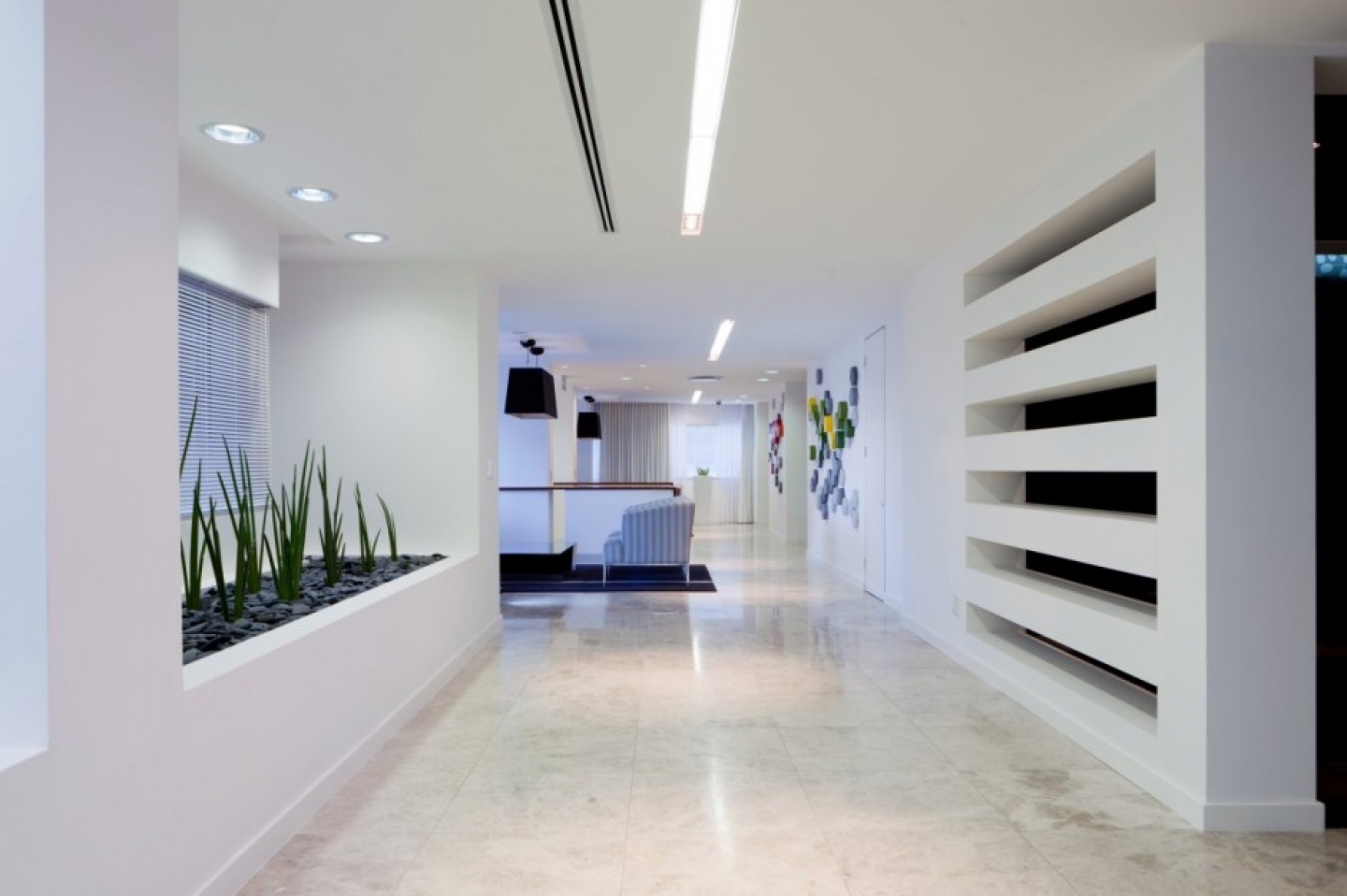 Everlasting White.
White is the ultimate interior decorating color. Whenever in doubt choose white, it looks good anywhere and everywhere. Today the paint market offers a variety of white shades to choose from. Like, Ice White, White Dove, Sand white and many more.
We offer all of the following services to help you in your home/office project: Painting, Epoxy Flooring,Wall Paper Removal, Faux Finish, Luster Stone, Wood Staining, Popcorn Removal and more. Our craftsman are highly skilled and willing to provide you with the upmost professional service in South Florida.
Call us for a free estimate.
Image Source: