Neutral Gender Nursery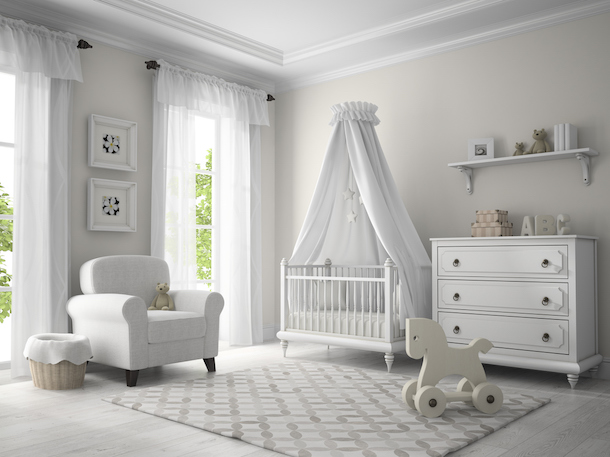 Neutral Gender Nursery
One of the most exciting parts of anticipating a baby's birth is creating their special room in your home.
Baby nurseries can feel so standard . Make your space your own by choosing colors that are light, fun and happy, creating a loving environment for the new baby.
Wall Street Arts offers the following services to help you in your home/office project: Painting, Epoxy Flooring,Wall Paper Removal, Faux Finish, Luster Stone, Wood Staining, Popcorn Removal and more. Our craftsman are highly skilled and willing to provide you with the upmost professional service in South Florida.
Image Source: