Wall Street Arts Corp.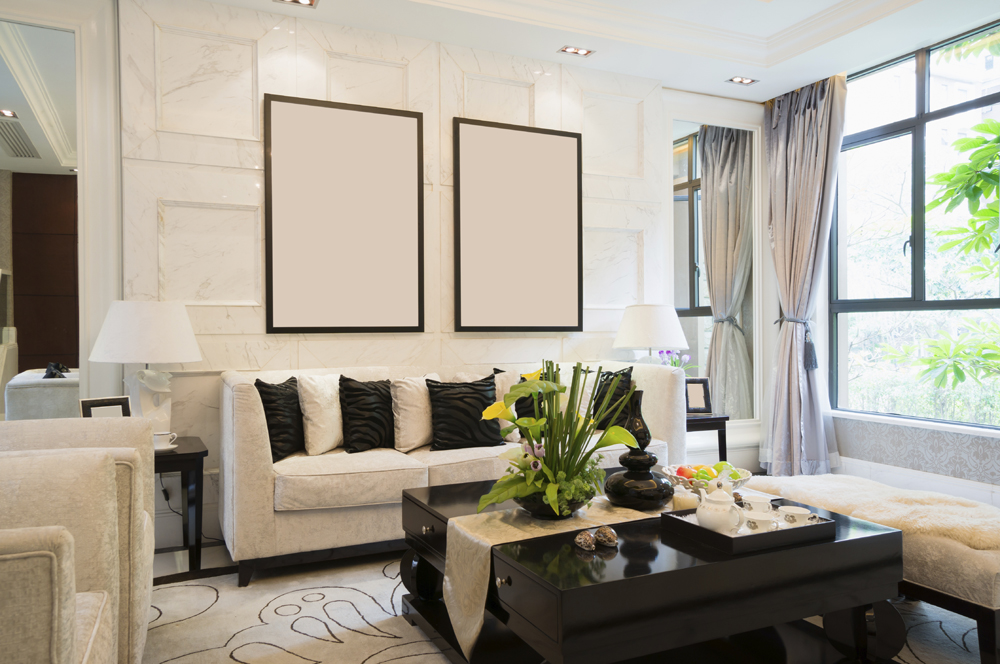 Who We Are
Wall Street Arts Corp. A licensed and Insured fine painting company, serving South Florida with highly skilled craftsman. Check us out at:
http://dos.myflorida.com/sunbiz/search/
https://plus.google.com/u/0/
http://wallstreetarts.com
https://www.yelp.com/biz/wall-street-arts-deerfield-beach-2
Wall Street Arts offers the following services to help you in your home/office project: Painting, Epoxy Flooring,Wall Paper Removal, Faux Finish, Luster Stone, Wood Staining, Popcorn Removal and more. Our craftsman are highly skilled and willing to provide you with the upmost professional service in South Florida.