Happy Holidays From Our family To Yours!
Happy Holidays!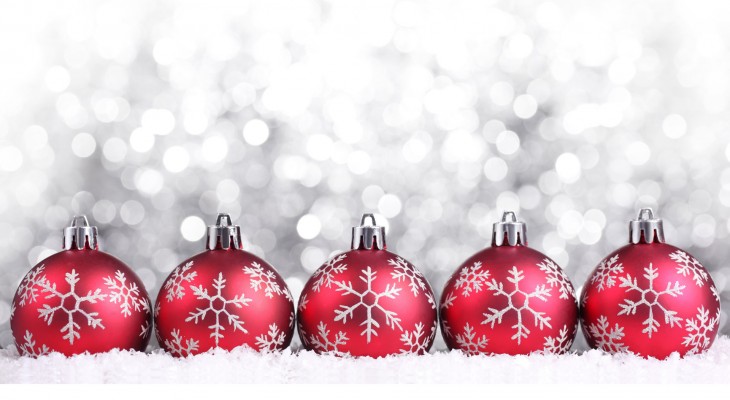 Happy Holidays from our family to yours. This is the season to be joyful. And we would like to take this moment to say thank you to all our loyal customers, it's been a great pleasure serving you through out this year. Looking forward to another great year.
We offer all of the following services to help you in your home/office project: Painting, Epoxy Flooring,Wall Paper Removal, Faux Finish, Luster Stone, Wood Staining, Popcorn Removal and more. Our craftsman are highly skilled and willing to provide you with the upmost professional service in South Florida. With over 20 years of experience and skills.
Call us for a free estimate.
Image Source:
 http://positivesharing.com/2016/12/5-ways-to-create-some-happiness-in-the-office-this-christmas/