Tiffany Blue and Black Interior Design for Your Teenager Girl.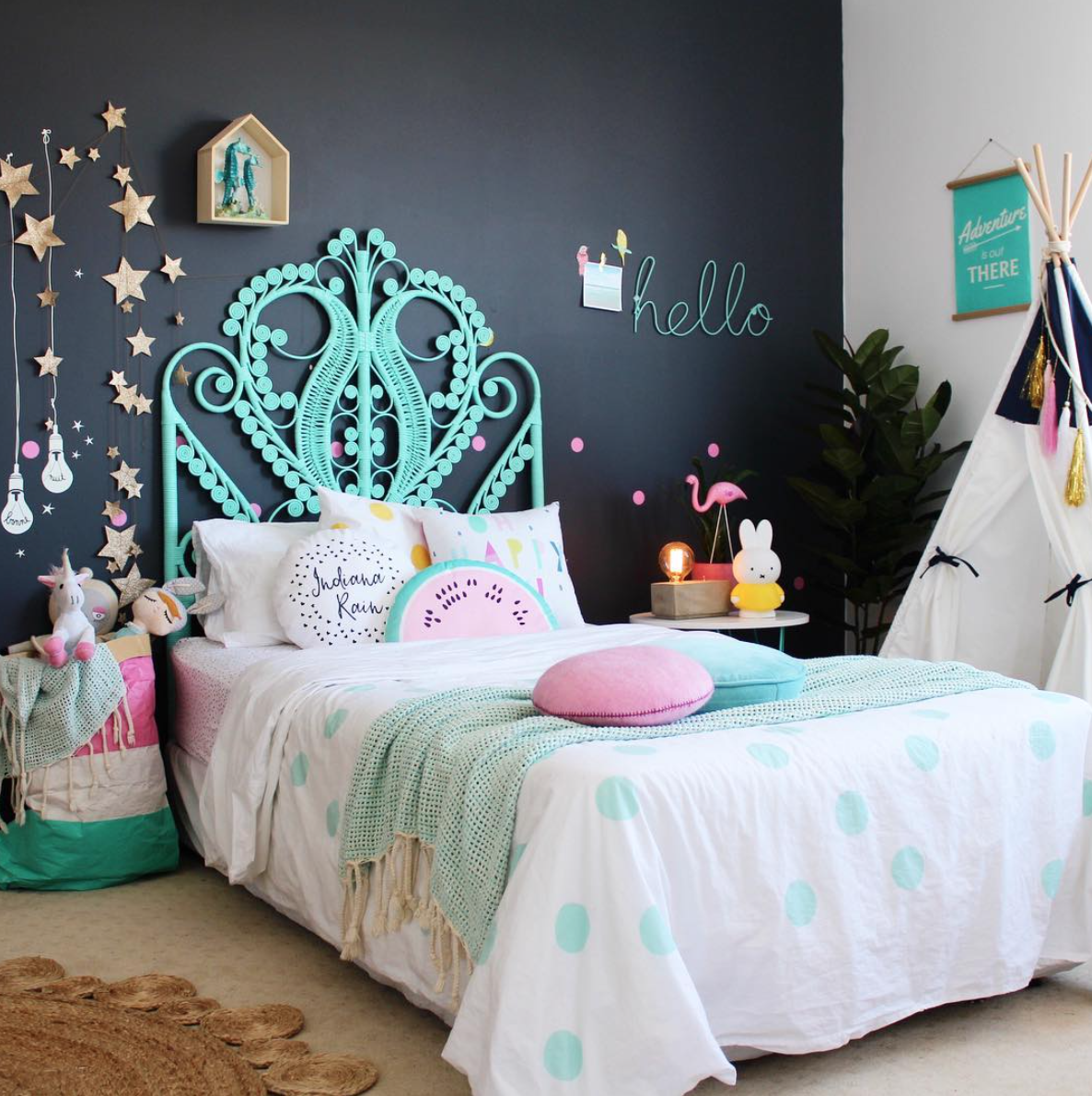 Tiffany Blue.
First of all, how amazing is this interior design by Four Cheeky monkeys? It is absolutely breathtaking. Tiffany blue and black, white and pink.  What a wonderful combination. Let us help you create a dreamy and cool bedroom for your girls.
Kids
rooms are so fun to do and our artist have a blast doing it.
We offer all of the following services to help you in your home/office project: Painting, Epoxy Flooring,Wall Paper Removal, Faux Finish, Luster Stone, Wood Staining, Popcorn Removal and more. Our craftsman are highly skilled and willing to provide you with the upmost professional service in South Florida.
Image Source: